Church Blog
"Meet Our Newest Elder—Phil Morris!"
Categories: News / Updates / Events, The Church
Over the past week, our church has been considering appointing our brother Phil Morris as an elder. As of yesterday, Oct. 30, Phil is our newest elder here!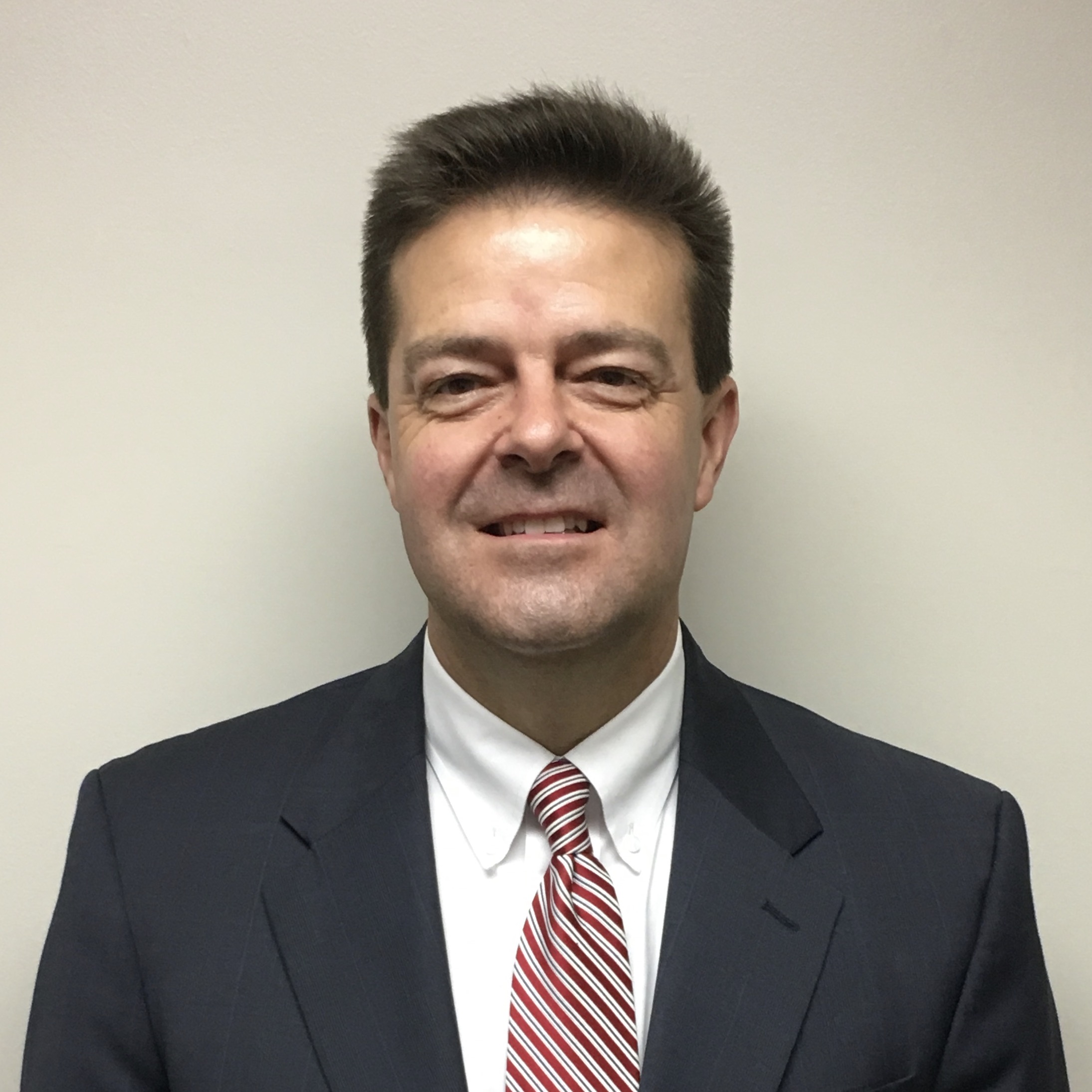 Phil and his family joined our church just over one year ago, and they immediatley went to work! They have been variously involved in our Bible class program, in our Meetups, in showing hospitality toward everyone in the church, in visiting the sick, in preaching, and in leading our worship assemblies. Our church family has come to know and love Phil, his wife Shannie, and their children: Hunter, Dailin, and Ashlin. God has blessed us with their fellowship, and we are thankful he now blesses us with Phil's leadership.
At our service yesterday morning, our current shepherds expressed their joy that Phil is joining them in their great work for God's glory. And the whole congregation was very obviously thankful that Phil is willing to devote himself to watching over all our souls.
The apostle Paul said to the elders from Ephesus: "Now I commend you to God and to the word of his grace" (Acts 20:32). We are thankful to have four men who are committed to God and to the word of his grace.
If you're reading this, even if you're not a member of our church family, we ask that you'll pray for our shepherds. Pray for them to increase in wisdom and in the grace of God to shepherd the flock.
"Blessed be the God and Father of our Lord Jesus Christ, who has blessed us in Christ with every spiritual blessing in the heavenly places..." (Eph. 1:3)
- Dan Lankford, evangelist